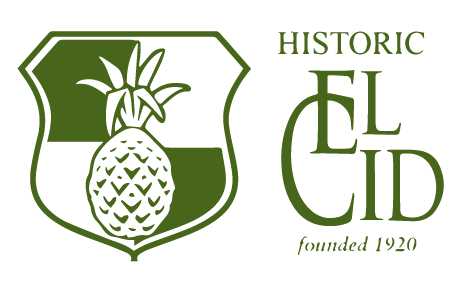 10/3 Update on Frisbie Belvedere Plaza
Dear Neighbor,
A reminder that tonight is the second "neighborhood outreach" meeting being held by the Frisbie Group to discuss their plans (linked HERE) for Belvedere Plaza. The meeting is at 6pm in the basement of the Redeemer Lutheran Church.
For those that missed the first meeting, many concerns were voiced by your neighbors. We discussed the architecture, waiver requests, setbacks, landscaping, retail v. no retail, density, parking and height. Your neighbors noted the dramatic differences between the current plan and Via Flagler as well as Magnolia Court - two projects the Frisbie Group often draws comparisan.
Overall, the most agreed upon concerns were the height/density of the project and the pedestrian experience of first floor as just a huge wall with no setback. This concern led to discussion of above ground v. underground parking. Ideally, no one wants to go through the pain of digging underground parking. However, unless the project is considerably downsized, underground parking may be the solution.
The Frisbie Group stated they do not want the second meeting to be a repeat of the first and they intend to come to the second meeting with new ideas to address our concerns. Therefore, it is vital that we have a large representation at these meetings. 
While new ideas may be presented tonight, we remind you that THIS plan is currently submitted to the city. And until that plan is amended, that is the plan we are facing.
The final outreach meeting will be held on October 17th also at the Redeemer Lutheran Church.
To join the meetings by zoom, you may find the links sent by the Frisbie team HERE.
We thank you for your attention. We cannot underline enough how important your participation is during this process. Ultimately, we may need to take a firm stance as a neighborhood and all parties should be heard.
Warm regards,
El Cid Historic Neighborhood Association Board